$2500 Family Law Attorney
(start your case with $2500)
The Los Angeles Family Law Attorney Group – Experienced lawyers specializing in Family law in Los Angeles, CA. The Family Law Attorney Group consists of Los Angeles Family Law Attorneys who handle domestic legal issues.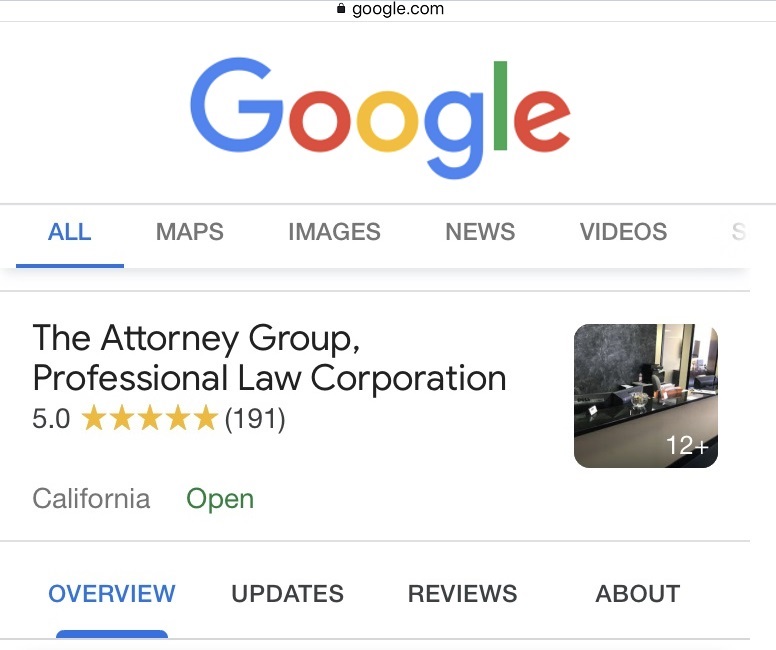 Attorney David Monks
Education:
University of Michigan
University of San Francisco School of Law
FAMILY LAW
Practice Area
1992
Admitted to The State Bar of California
Facing a Family-Law dilemma? Let our Expert Attorneys Fight For You!
Whether you are contemplating divorce, have already been through a marital dissolution but are having post-divorce issues, or are just beginning the process, it is always helpful to know what you can expect and what the law states about your particular situation. At the Family Law Attorney Group, we can offer you dedicated and knowledgeable divorce attorneys who will explain each step of the process to you and advise you on the intricacies of the domestic law. Contact the Los Angeles Family Law Attorney Group, divorce lawyers specializing in divorce and family law. An uncontested divorce is one where no material issues are in dispute. You and your spouse agree on child custody, support, distribution of property and any other issues. Your marriage dissolution agreement does have to be court approved so it is wise to have our Los Angeles Family Law attorneys draw it up for you, though we prefer that each party have its own independent counsel review it.
Attorney Daniel J King
Education:
UC Berkeley Undergraduate
Southwestern University School of Law
Managing Attorney / Owner
| | |
| --- | --- |
| 19 | 7,500+ |
| Years Experience | Happy Clients |